The Etang de la Malvoisine is situated in a sleepy village in the heart of the Mayenne region, an easy drive from the channel ferry ports of Le Havre and Caen. The owners are French and we've been very impressed with the professional way they are setting their lake up. We're confident that it'll be a first class venue and it's often the anglers who get on a new water early who have some cracking catches… why not make it you?
An outstanding venue for the family angler and tucked away in the country lanes of the beautiful Mayenne countryside, Oakview is 2½ hours from the Caen ferry. The lake has been worked on with anglers in mind and a combination of a central island and swims on the curving banks means that up to 4 anglers can all enjoy fishing both the margins and the island. Its luxury lakeside lodge is of a high standard meaning that it will be appealing to non-anglers too – this is an ideal venue for a family holiday.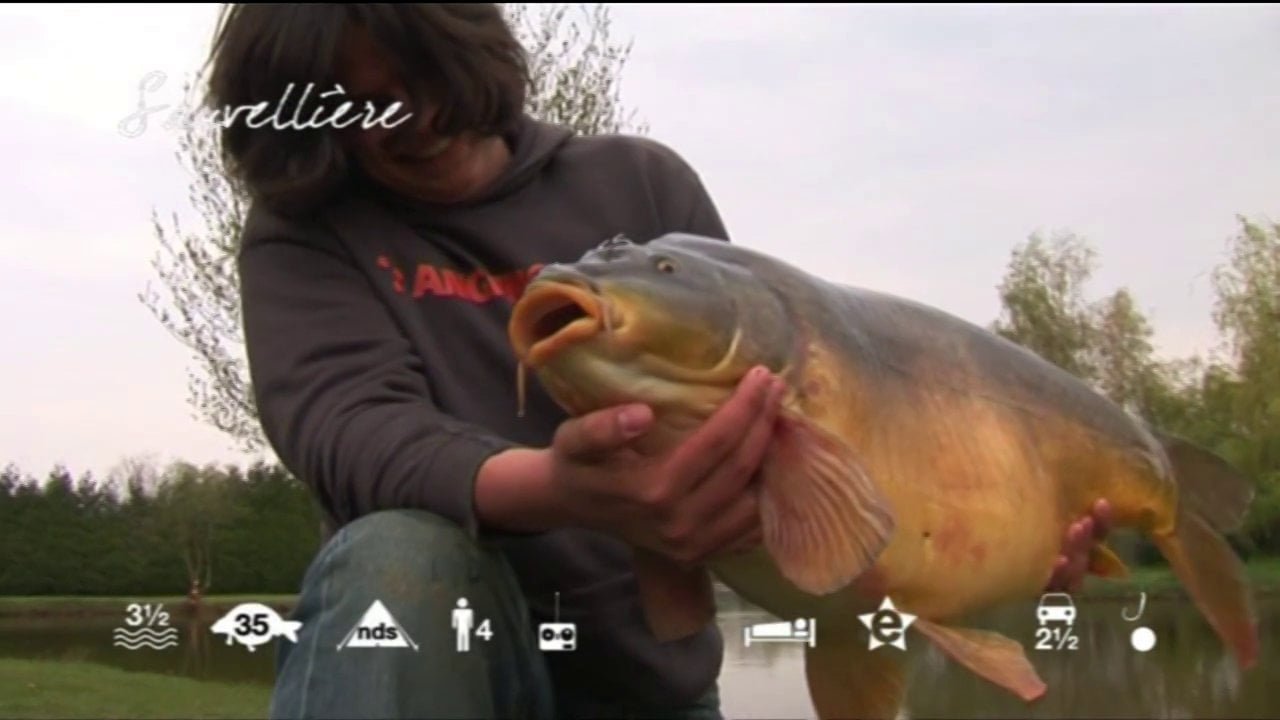 Sauvellière is a 3.5 acre lake set in the Mayenne countryside, less than 100 miles from the ferry at Caen. This venue is extremely private set in it's own fenced grounds in a tranquil and peaceful area of Normandy. Staying here really is like having your own carp lake in your own garden and is immediately inviting the moment you pass through the entrance gate. The lawns are beautifully kept with a mature trees and bankside vegetation – it's a little piece of heaven!