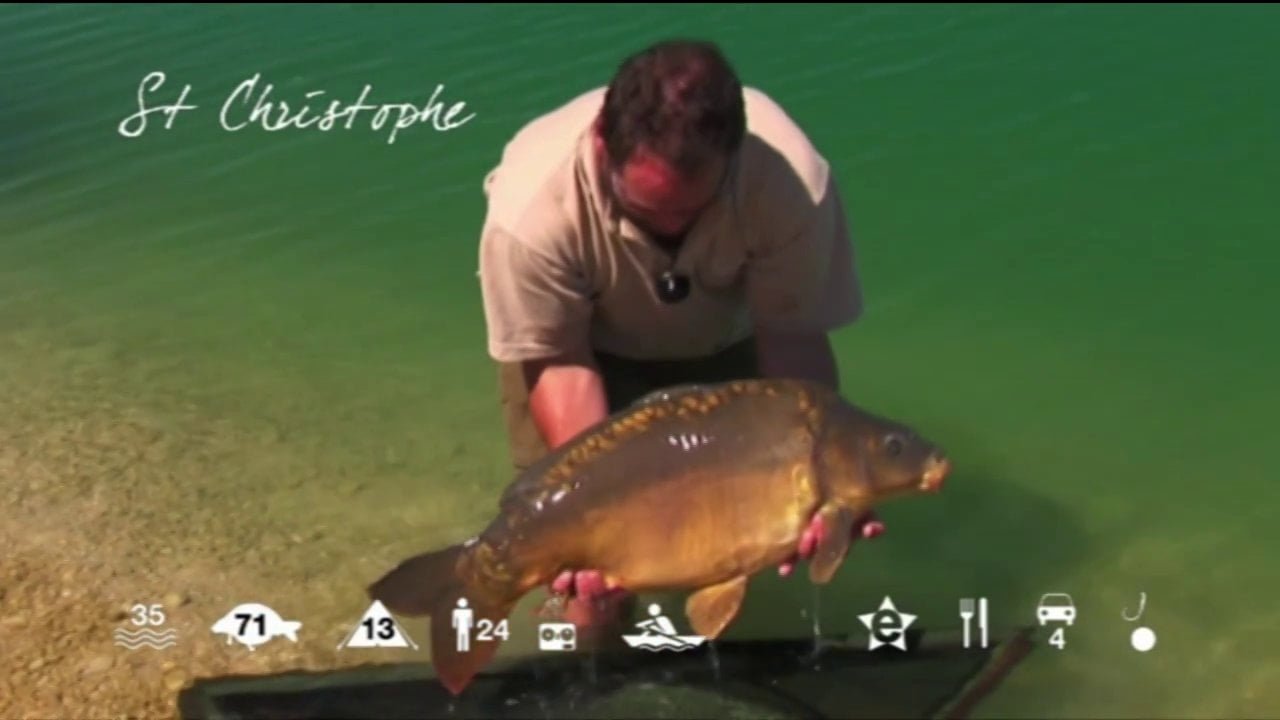 A true specimen hunters water which holds some real prizes St Christophe has an impressive pedigree for big fish captures. The current record mirror is 71lb 5oz and it fish like these that have drawn some of the biggest name sin carp fishing to its banks. The main lake is a cobalt blue gravel pit, around 35 acres in size with 13 well spaced pegs with vehicle access to each one. It's fairly deep in most place averaging 2m, with a fairly flat lake bed made up of sand and gravel.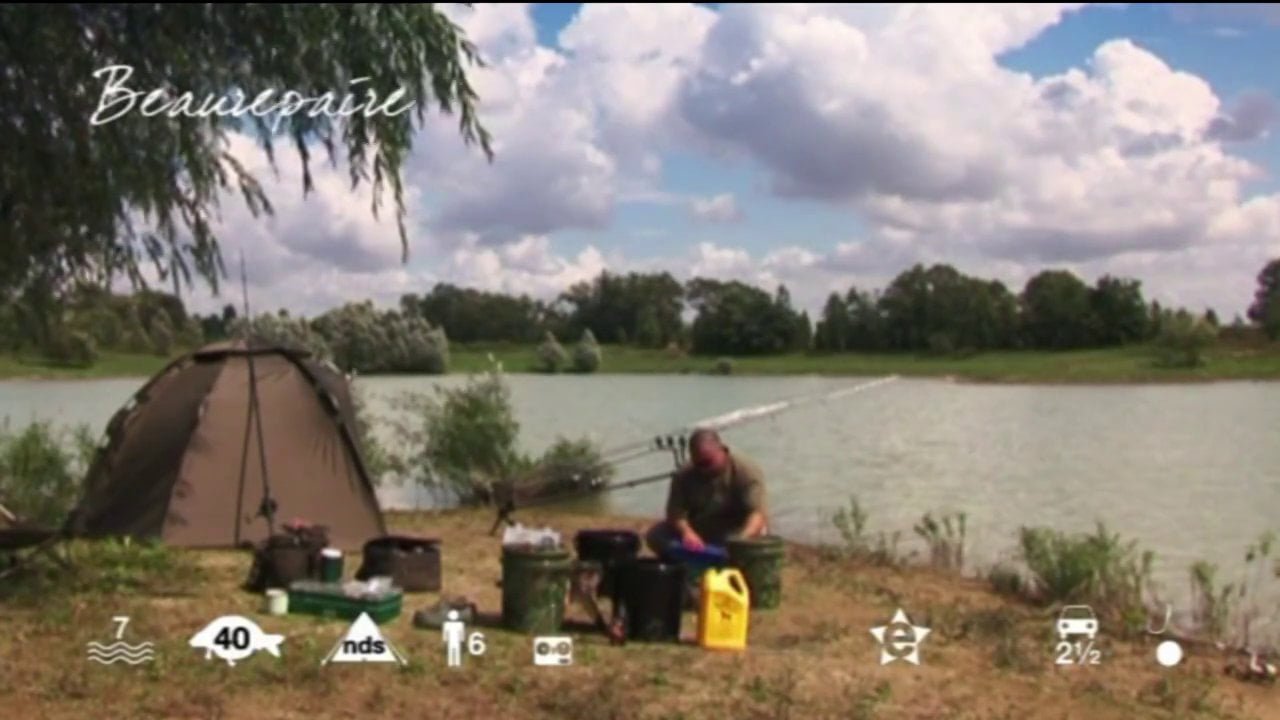 Beaurepaire has been a well kept secret by many who have fished it. It's a beautiful natural gravel pit, just 2.5 hours from Calais that's stuffed with fish – it really is a runs water! It's around 7 acres and would ideally suit a group of up to six anglers looking to book a lake exclusively… but individual bookings are welcome too. There are no designated swims but there's plenty of room to bivvy up.
Cedar Lake is a 4 acre gravel pit with varying depths from 1m on the western end of the lake to over 3m at the eastern end of the lake. There are steep banks to most of the lake and gentle sloping banks to the private side leading to the front lawn of the private bungalow of the owners, Tommy and George Young. The lake is set in the valley of the River Seine, an area that is surrounded by other gravel pits, including the Island Lake, which is also owned and run, by Tommy and George. Mick Hall who has been on the French carp scene since the early pioneering days of Cassien, is a resident bailiff on the Island Lake but is also available for advice and help on Cedar Lake.